Laboratory for bioelectromagnetics welcomes foreign students to work with us in a lab for a short period of time. This is usually from 3 to 6 months, as Erasmus exchange students or also non-EU member students. Read some short stories of what you can do in our lab:
BIOIMPEDANCE

In 2014 we welcomed Anais Perrot from France. She worked in a field of bioimpedance, which is one of the mainstreams of our lab. We are developing devices, methods, techniques based on bioimpedance measurement technique, design experiments etc. This is nice and interesting work in biomedical and biotechnology fields where profiles interested in electronics design and development, theoretical investigations, mathematical and signal processing expertise, experiment design, measurements, data processing, etc. Very interdisciplinary.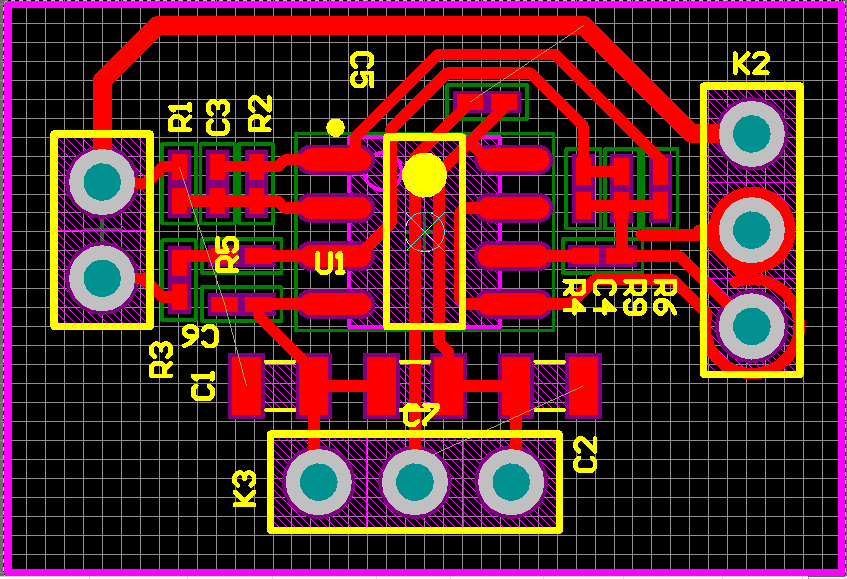 In 2014/2015 we hosted student Rahul Kumar from India. He worked on design of a current source front end for bioimpedance device.
ULTRASOUND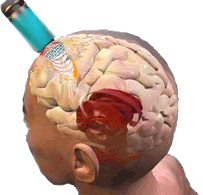 In 2015 we started an interesting student project aimed in development of a device (we call Moduson) for ultrasound amplification to be used in medical research - for stimulation of the brain cells. Fascinating research - read for instance http://www.tylerlab.com/projects/ultrasound or http://blogs.discovermagazine.com/neuroskeptic/2014/02/09/ultrasonic-brain/#.VPTxPW3_xOI . We gathered a group of medical students, electrical engineering, physics, computer science to develop a device and perform experiments. Wanna join? Read more about High-intensity focused ultrasound - HIFU.
In 2017 we have received another grant for students work on a new generation of a Moduson device.
In 2017 we have a spanish student Jose Bes Ayarzaguena to work on measurement of ultrasound. He will use our developed moduson device (see http://moduson.eu ), connect an ultrasonic transducer to it and measure the distributtion of pressure (pressure field) in the surroundings of the transducer. He will use RedPitaya board to move the sensor (hydrophone) connected to a 3D printer with suitable adjustments and measure the response. He will write a Python (Jupyter code) to perform the required tasks.
STEM EXPERIMENT DESIGN
STEM stands for Science, Technology, Engineering, Mathematics. And we are interested in design of experiments for STEM in particular for the field of Electrical engineering.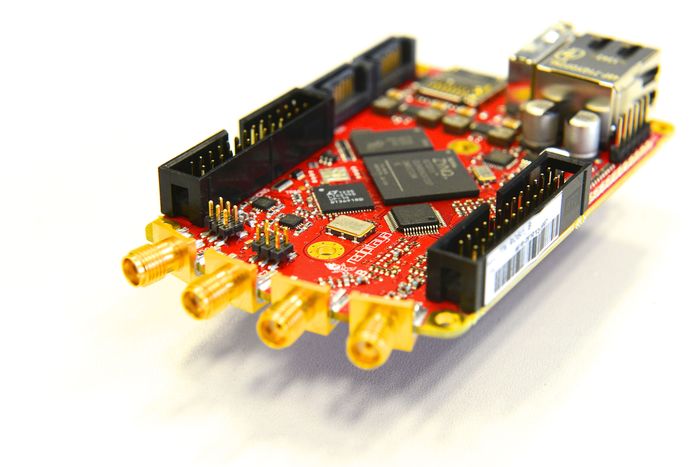 In 2015 we started an interesting project eExperiments where we will develop experiments for secondary (and primary) schools based on measurements with a data acquisition card Red Pitaya. Check this product! www.redpitaya.com and you will see that it is quite a nice device enabling 125 MS/s at 14 bits etc which enables to design some interesting applications such as a spectral analyser, oscilloscope, general purpose function generator, and even an LCR meter (inductance-capacitace-resistance - in short impedance). In fact, the last application was a result of our ideas and was developed by our students. Now we work close with the company which gives us some advantages in terms of development of new products. Students interested in measurements, C++, javascript, html5 design, experiment design etc are welcome. Go for it!
MULTIPHYSICS SIMULATIONS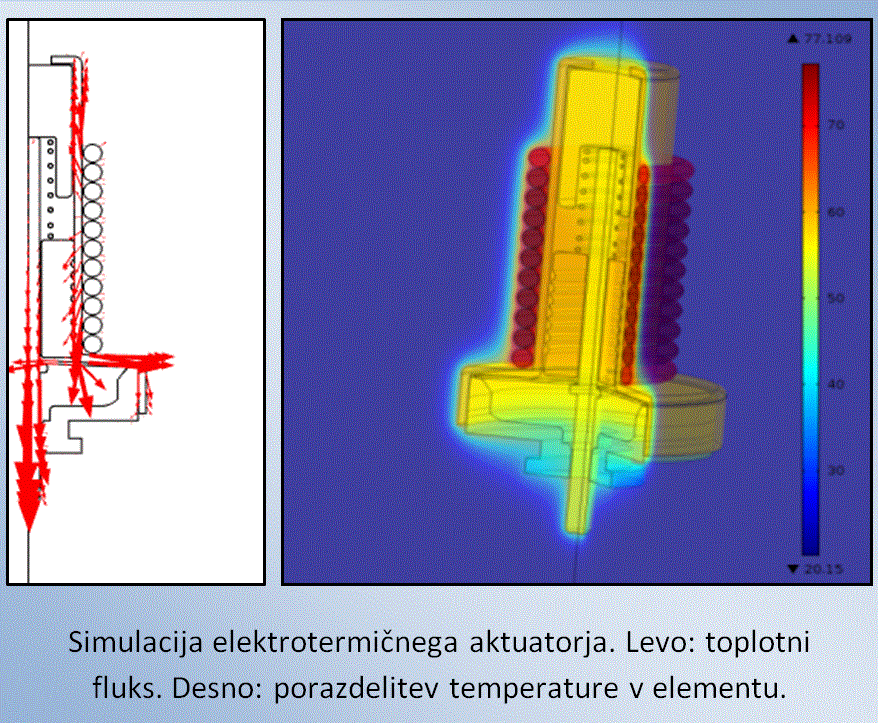 There is one more thing we do. Numerical device simulation, mostly in the area of electrical and magnetic field simulation (up to high frequencies). We use Comsol multiphysics (www.comsol.com) which is a professional software for numerical simulations for multiphysics problems. In particular we cooperate with a microelectronics lab interested in MEMS devices (check what that is!) and we help them with the simulations. In particular if you already have some experiences in this field and want to gather some more experiences, you are welcome. Note, however, that the learning curve in this case might be longer in case you are a complete newbie in the field.
---
HOW TO APPLY?
IF YOU ARE MOTIVATED AND WILLING TO WORK, YOU ARE WELCOME IN LBM. IN CASE YOU WANT TO JOIN US FOR A SHORT PERIOD , SEND ME AN EMAIL AND INDICATE THE FOLLOWING:
1. IN WHICH FIELD YOU WOULD LIKE TO WORK
2. WHY IN THIS FIELD AND HOW YOU COULD HELP
3. WHAT ARE YOUR EXPERIENCES
4. HOW LONG WOULD YOU LIKE TO STAY
5. ERASMUS OR SOME OTHER ARRANGEMENT?
Dejan Križaj
---
Prof. Dr. Dejan Križaj, head of the laboratory
Laboratory for Bioelectromagnetics
Faculty of Electrical Engineering
University of Ljubljana
Tržaška 25
1000 Ljubljana
Slovenia
Europe
Tel: +3861 4768 429
Email: This email address is being protected from spambots. You need JavaScript enabled to view it.
Biblio: http://tinyurl.com/bibliog-dk